XUAN HOA STONE QUARRY
At 11:30 am on May 15, 2017 at Xuan Hoa stone quarry, Cuong Thuan IDICO has exploded the first mine and released the product. The first products of Xuan Hoa quarry are appreciated as good quality by experts. This is a good signal in the business and production activities of the company in the field of exploding building materials.
Below is some photos related to the operation of the mine the first days in operation
: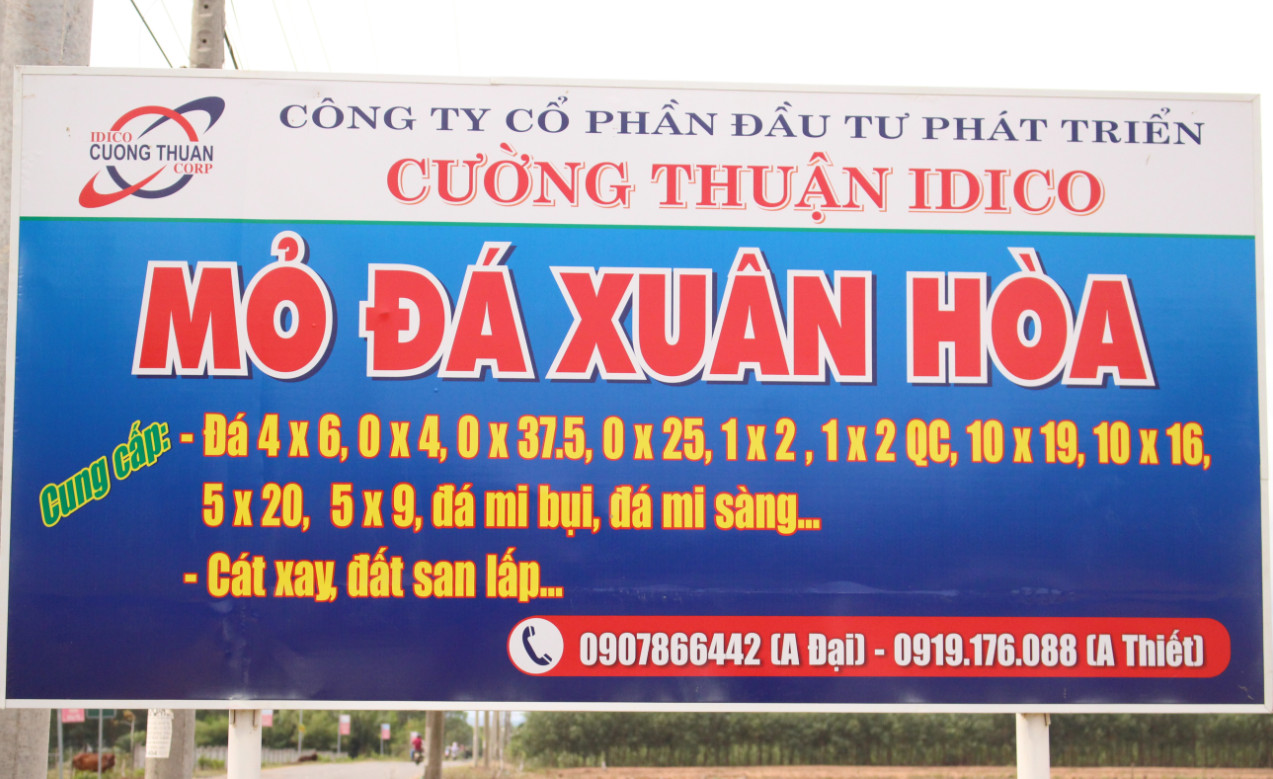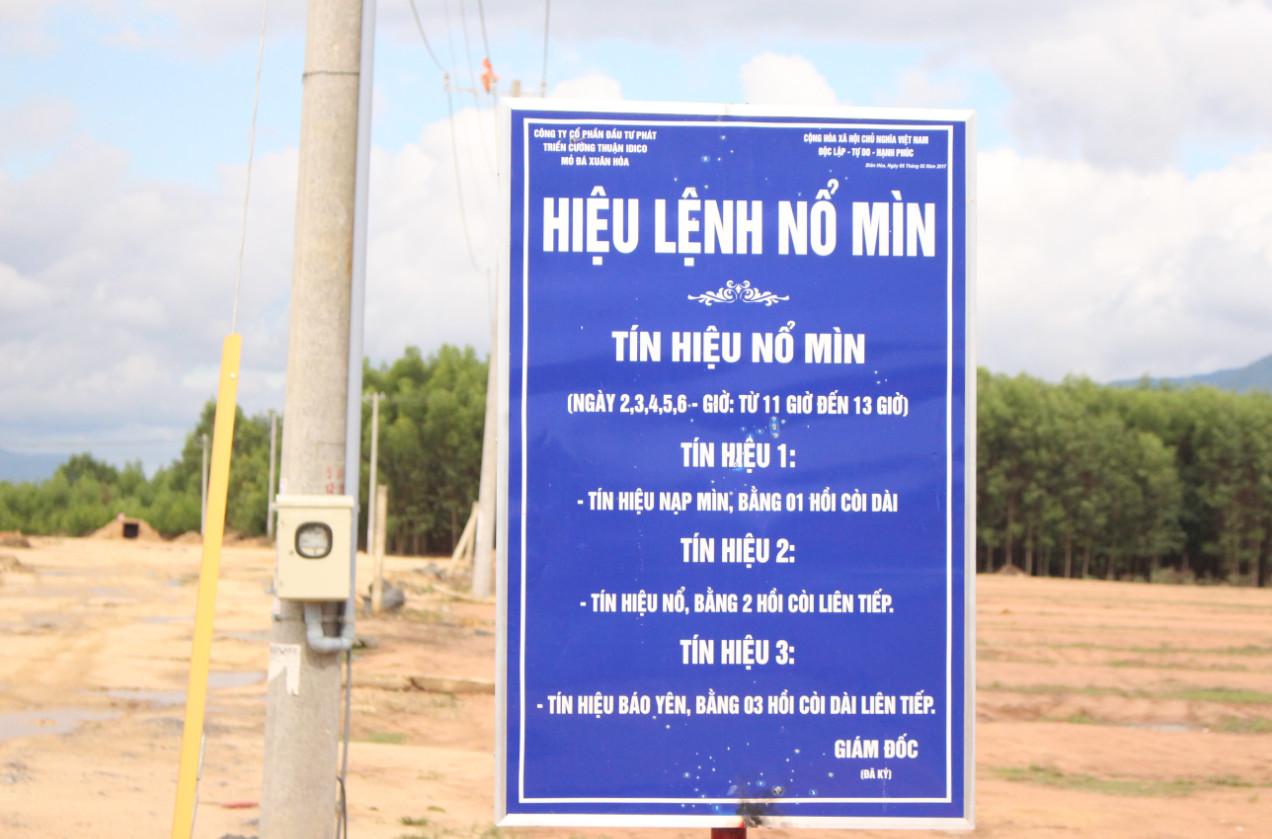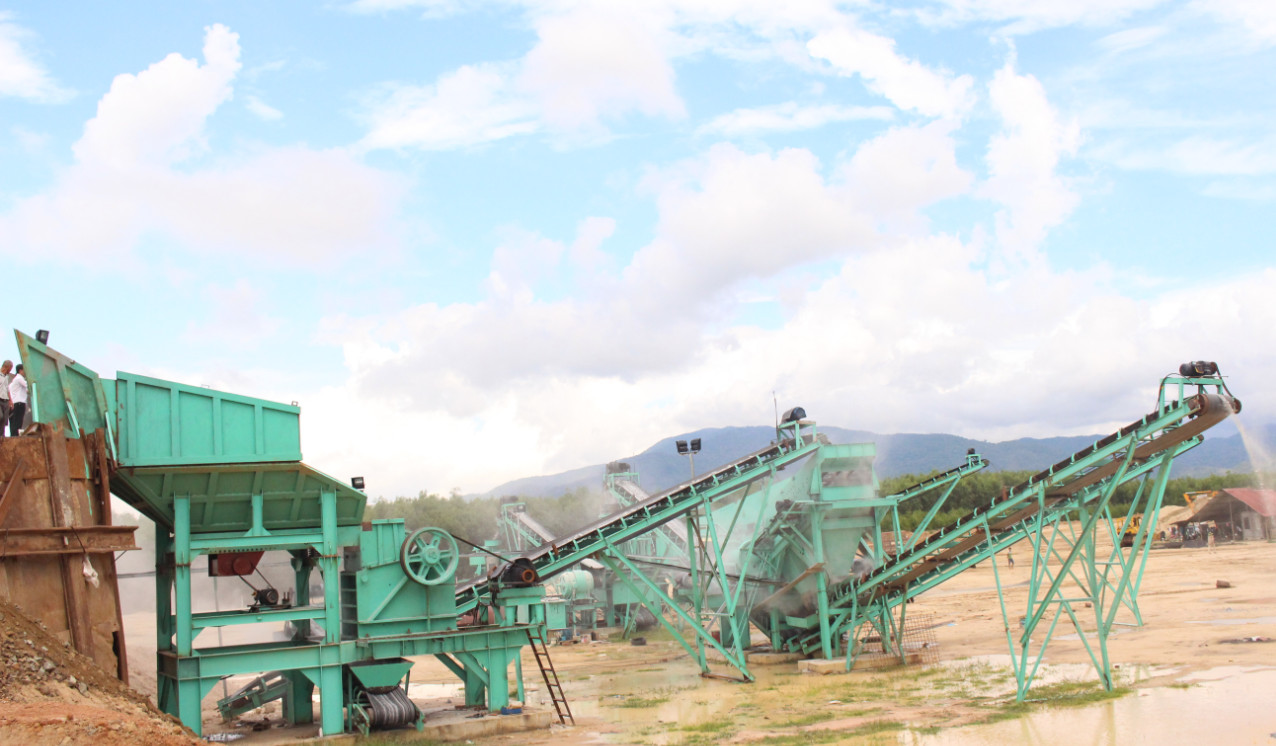 Stone crusher 250 tons/hour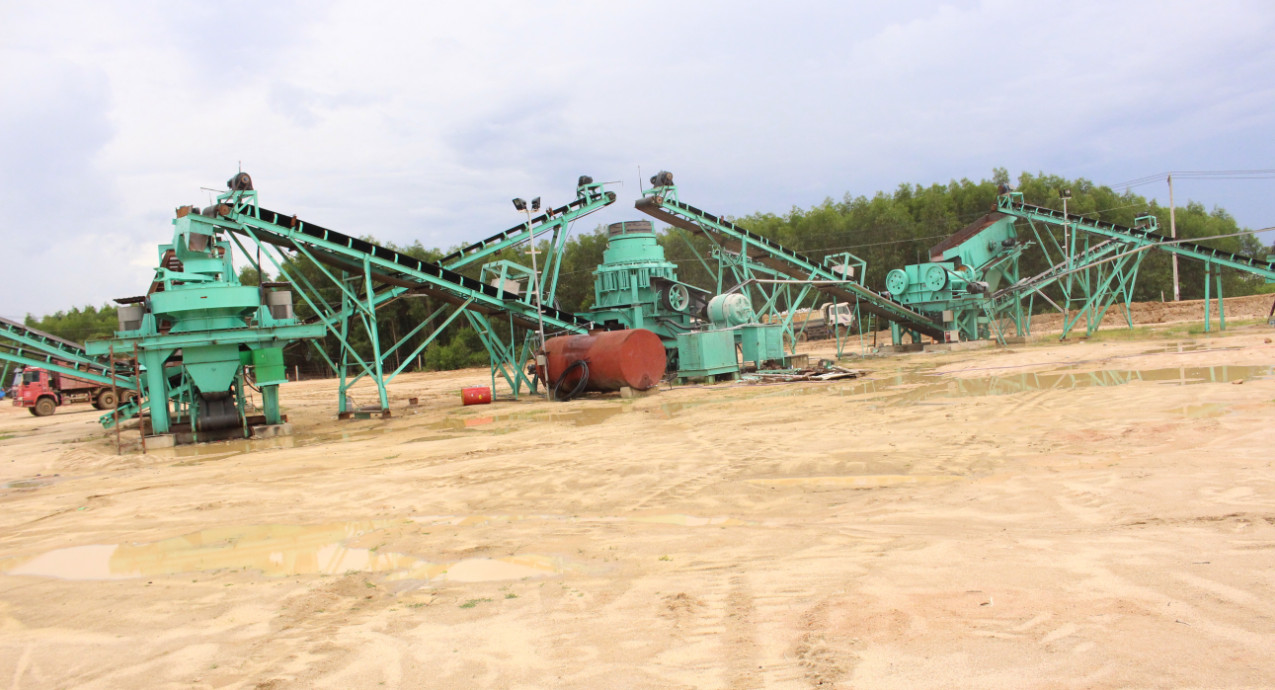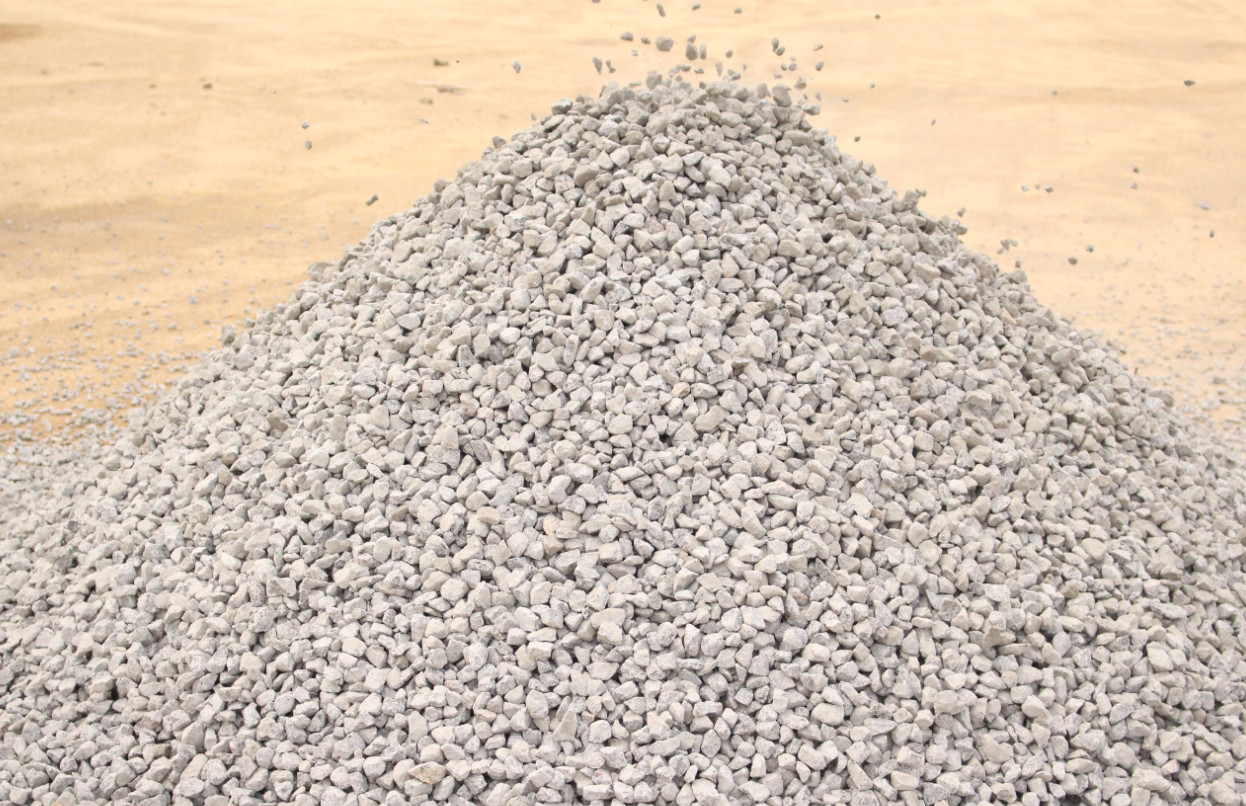 Stone product 1x2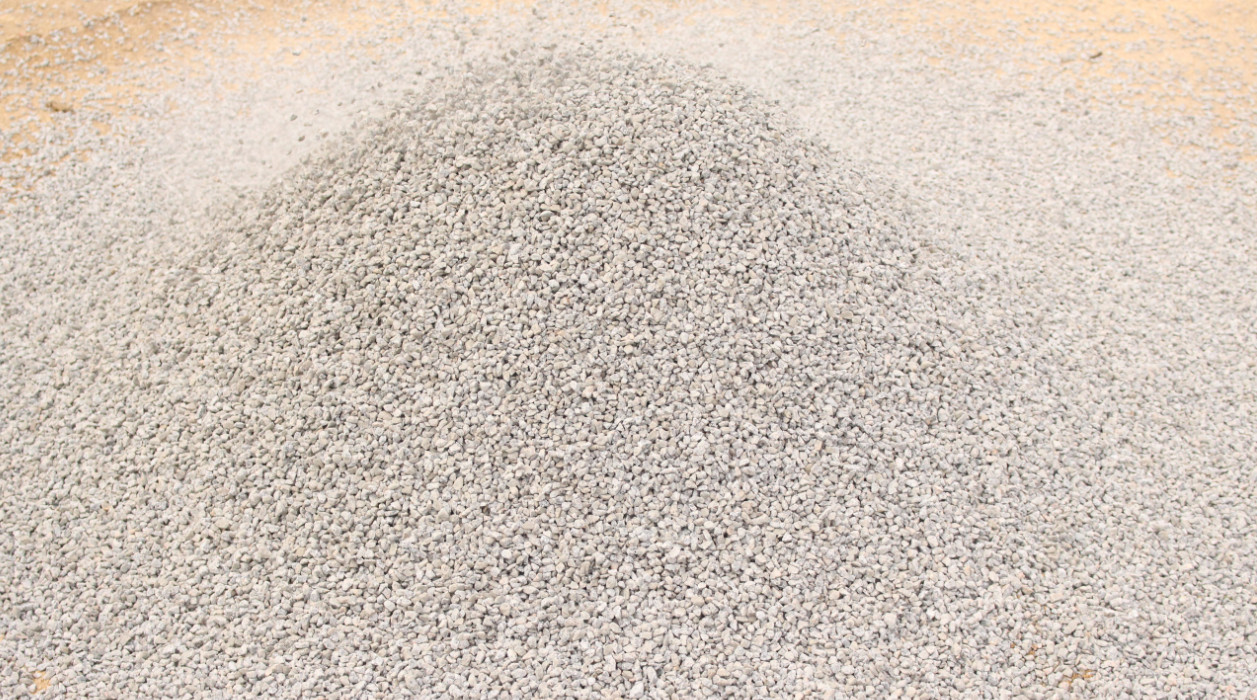 Granules products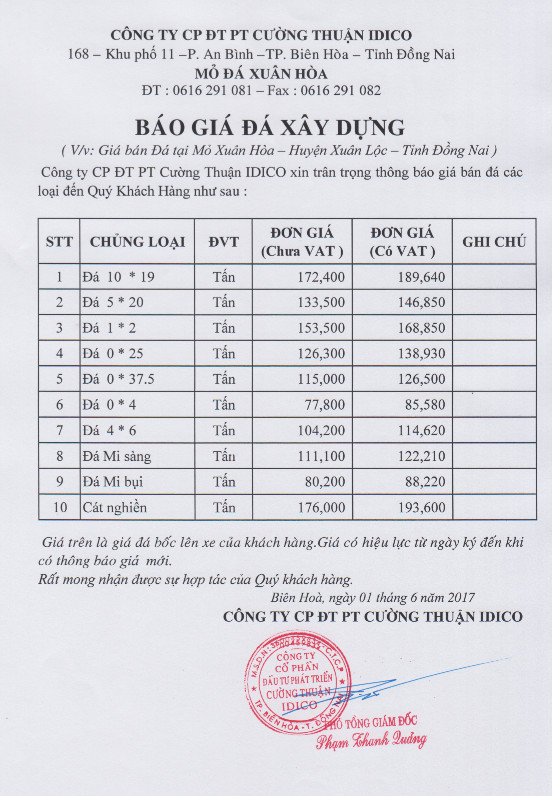 It is expected that by the end of the second quarter of 2017, Xuan Hoa stone quarry will be installed a stone crusher of 250 tons/hour. With 3 stone quarries belonging to Tan Cang 8  and  Doi Chua 3 and Xuan Hoa in the coming time, in addition to supplying finished stone to the market, the supply of stone material inputs for production and business of the company. It helps to make construction activities more active, significantly reduce costs, which are also some solutions to improve the efficiency of production and business activities of the company. In terms of market, this is also the service, good products and prestige of the company with large reserves, bringing stable revenue for the company.
Field of activity other