TAN CANG 8 STONE EXPLOITATION QUARRY
Currently, Cuong Thuan IDICO is investing in many quarries for exploiting building stone materials. This is an important strategy of the company to actively supply building stone materials while the supply of materials is  become increasingly scare quantity and quality.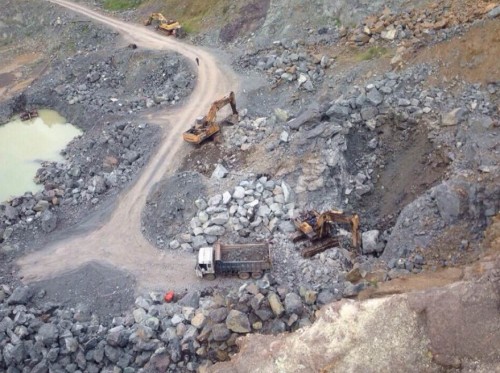 View of Tan Cang 8 stone quarry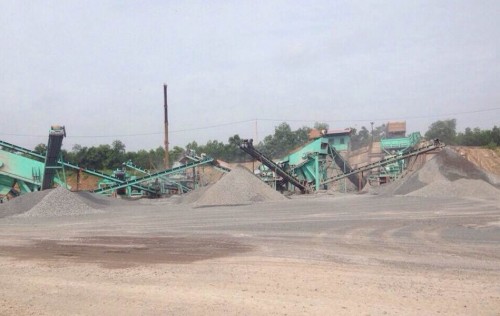 The view of Tan Cang 8 stone crusher
With the investment of 3 exploration quarries of building material from 2010, up to now the company has completed the foundation and is installing the system of machines for construction at Tan Cang 8 quarry (Tan Cang commune - Bien Hoa city) and Thien Tan stone quarry (Doi Chua 3 stone quarry) ... The Binh Loi stone quarry is still under land acquisition and there are still some difficulties that the company is expected to investment in 2013.

Tan Cang  8 stone Quarry:
The exploited area is 27ha with the project's life cycle of 10 years, designed capacity of 1,000,000 m3 / year, with a total investment of 40 billion VND for the first phase. Until now Tan Cang 8  Stone Quarry has been expanded to scale up and improves the capacity of exploitation. Two stone crusher 250 and 350, exploiting 100% of the production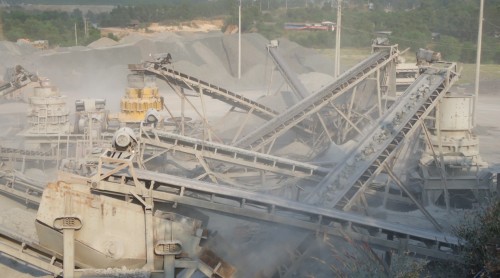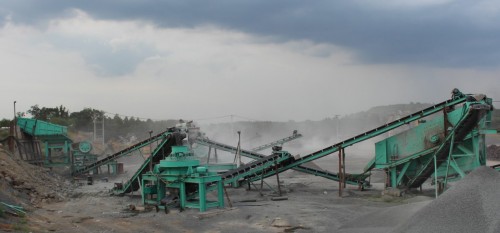 The view of stone crusher 250 and 350
Field of activity other